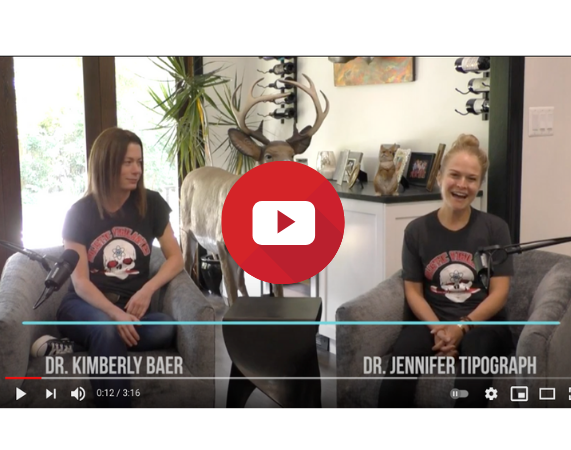 In addition to offering traditional dental services such as cleanings, fillings, and root canals, we also offer specialized treatments like mercury-free fillings and ozone therapy. We understand the importance of maintaining a healthy mouth and body, and we strive to provide the highest quality care to our patients.

If you're looking for a dental practice that values your overall health and well-being, consider choosing Natural Dentist Associates for your dental care needs. We have locations in Rockville and North Bethesda to serve you. Contact us today to schedule an appointment.

New! Holistic Vigilantes Podcast by Dr. Kimberly Baer & Dr. Jennifer Tipograph
Go directly to iTunes for our full-length video podcasts.
Experienced Holistic Dentists
WITH 20 YEARS OF EXPERIENCE
Patient Testimonials
Excellent experience. Free parking. Great looking office. Very friendly front desk staff. On time appointment. Outstanding hygenist. Thorough cleaning. And Dr. Baer is super nice. Highly recommended.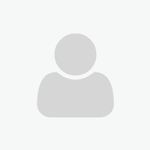 Dave L.
This team always go out of their way to make a pleasant visit for my child. They are absolutely fantastic. Painless, fast, great environment, friendly staff, great dental work, understanding and patient with explaining everything. We couldn't ask for better. Thank you Dr. Tippograph. and staff.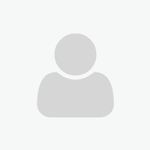 Heather Timms
Sign up for our monthly holistic health & dentistry Newsletter.
Podcast:
Video:
Explore the mouth & body connection:
Considering our office for the first time?
Meet our doctors:
Visit our office: