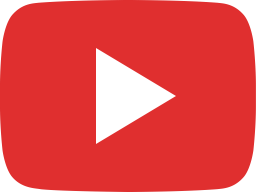 Holistic Vigilantes and the Chiropractic Connection, featuring Dr. Katherine Kadin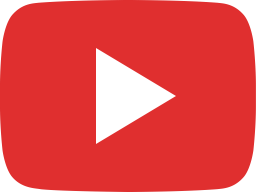 What is Ozone Therapy? Benefits (and why we use it at NDA!)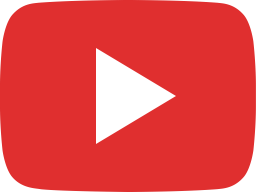 Holistic Vigilantes and Medical Marijuana Madness, featuring James Kahn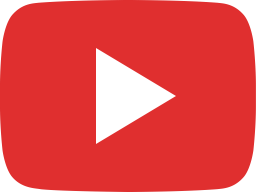 Natural Dentist Associates Virtual Office Tour in North Bethesda, Maryland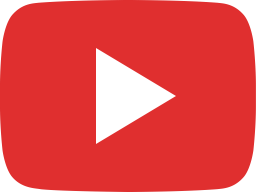 Holistic Vigilantes and the Conflict of Chronic Disease (featuring Dr. Douglas Lord)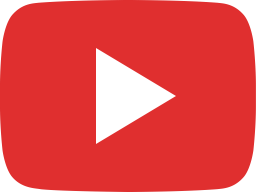 What is Holistic Dentistry? (Also known as Biological & Integrative Dentistry)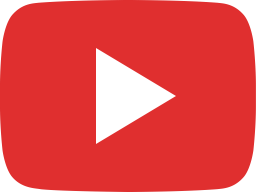 Holistic Vigilantes and the Terrible Tongue Tie (featuring Hallie Bulkin)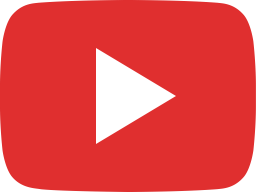 Holistic Vigilantes and Food for Health (featuring Dr. Ulka Agarwal MD)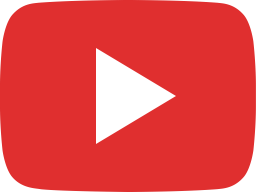 Natural Dentist Associates Welcomes Dr. Ashley Brown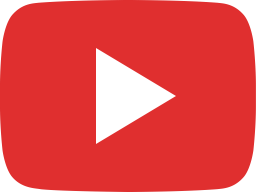 Holistic Vigilantes and the Prevention of Disease (featuring Dr. Felix Liao)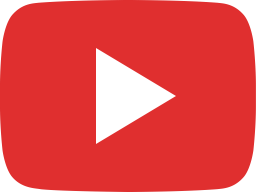 Amalgam Mercury Fillings: Facts and Complications on their Removal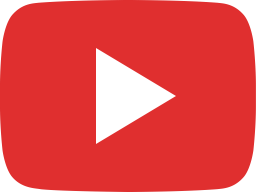 Water Flossing Benefits with Kelsey at Natural Dentist Associates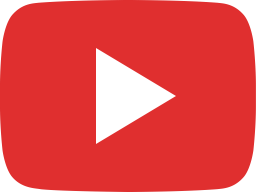 What's different about a holistic dental practice when I get my teeth cleaned?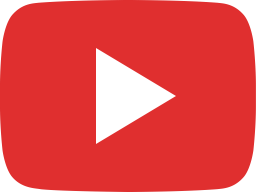 Healthy Choices: Vitamin K2 with D3 Benefits with Sarah at Natural Dentist Associates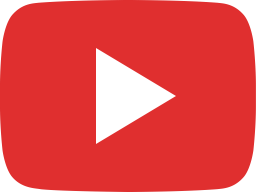 Risewell Toothpaste, Mouthwash, & Floss Review with Kelsey at Natural Dentist Associates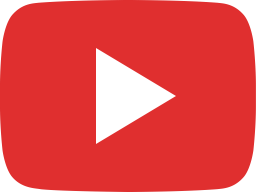 Patient Testimonial - Tongue Tie Release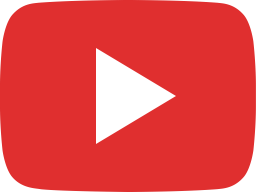 How to Cure Dental Cavities or Caries with Ozone Therapy by Dr Tipograph in Rockville Maryland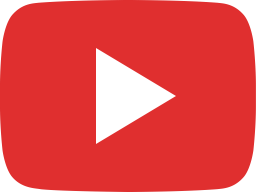 Holistic Dentistry at Natural Dentist Associates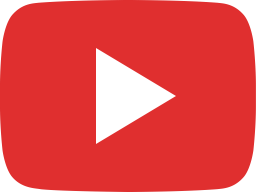 What is Holistic Dentistry w/ Dr. Baer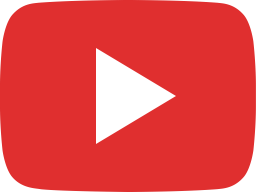 Sedation Dentistry Sleep Dentist - NDA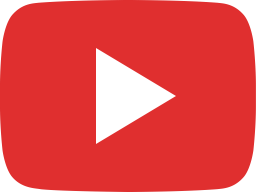 Amalgam Filling Removals using IAOMT org Protocol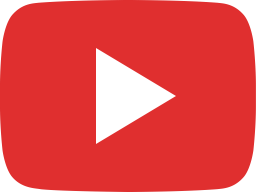 When is Childs First Dental Appointment??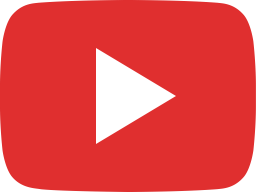 Invisalign Invisible Braces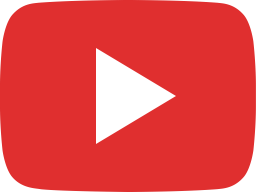 Can Ozone Cure Dental Cavities??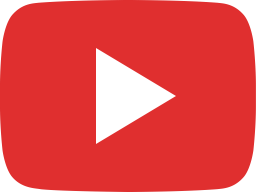 Removal of Mercury Amalgam Fillings Using IAOMT protocol (NBC News Clip)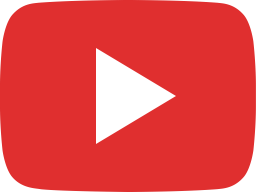 Natural Dentist Associates Rockville MD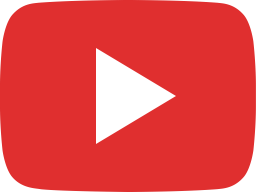 How To Avoid A Root Canal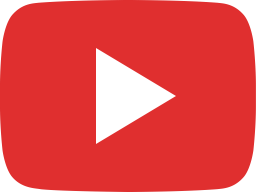 Why I Like Natural Dentist Associates and Dr Baer in Rockville MD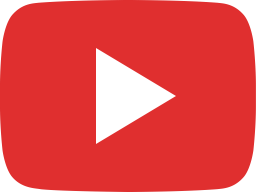 Meet Dentist Dr Jennifer Tipograph of Natural Dentist Associates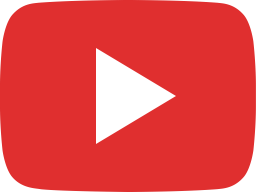 What is Holistic Dentistry? (w/ Dr Kimberly Baer)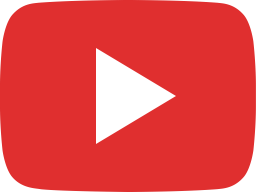 Holistic Dentist Jennifer Tipograph Biography