Searching for Same-Day Emergency Dental Treatment?
Call Natural Dentist Associates at (301) 770-2270 to schedule your emergency appointment.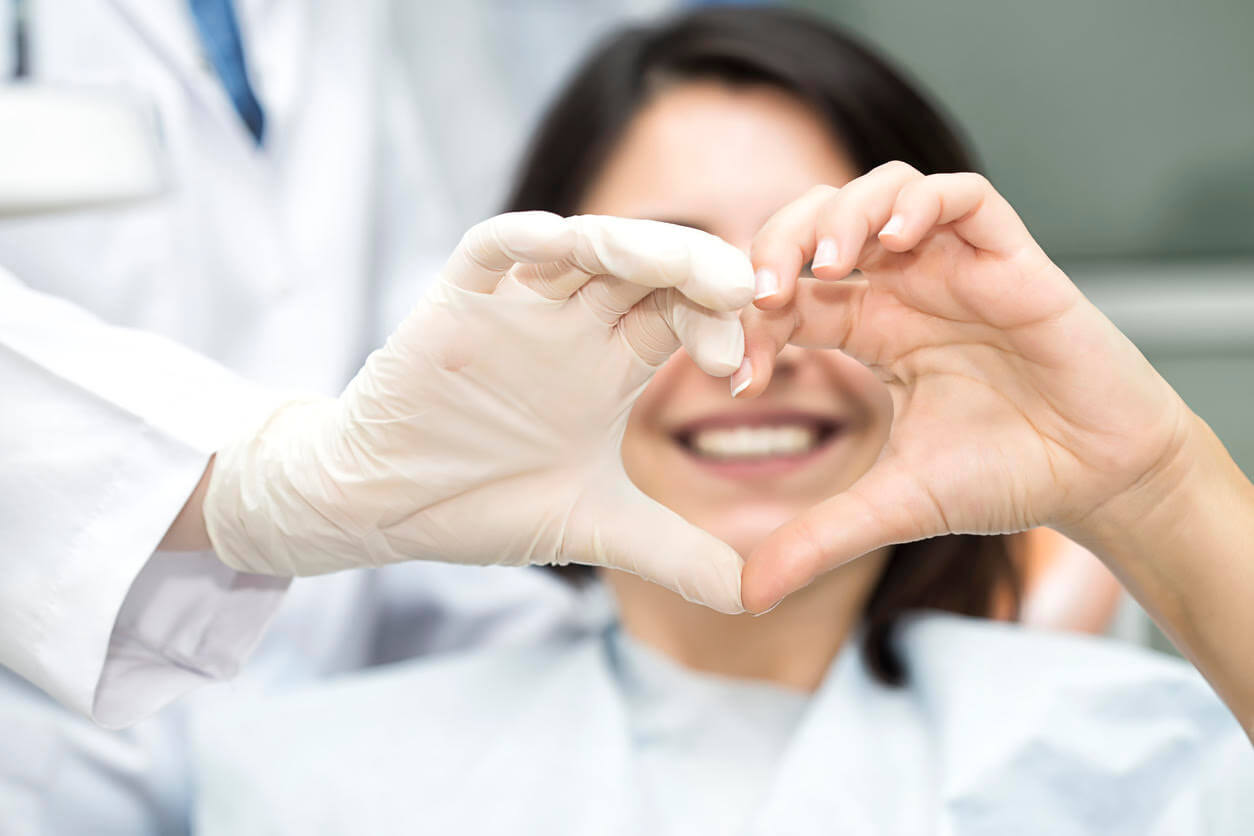 During the current Coronavirus (COVID-19) pandemic, dentists nationwide have been called upon to alleviate the burden that dental emergencies would place on hospital emergency departments. Which is why we are keeping our office open and offering same-day appointments for patients who are experiencing a dental emergency/urgency. If you are having a dental emergency and are nervous about treatment, we offer many sedation dentistry options, including IV sleep sedation. We accept all PPO dental plans, and participate with CareCredit to provide payment plan options for patients who are experiencing financial hardship during this difficult time.
Below, you will find examples of dental emergencies and urgencies. You can find a full list of services offered at Natural Dentist Associates in the drop-down menu at this top of the page. To request an appointment, please fill out the form below or call us at 301-770-2270. We look forward to hearing from you soon!
DENTAL EMERGENCY
Dental emergencies are potentially life-threatening and require immediate attention to stop ongoing tissue bleeding, alleviate severe pain or infection, and include:
Uncontrolled Bleeding

Dental Infection with swelling that compromises the patient's airway and/or breathing

Trauma Involving Facial Bones, potentially compromising the patient's airway or breathing.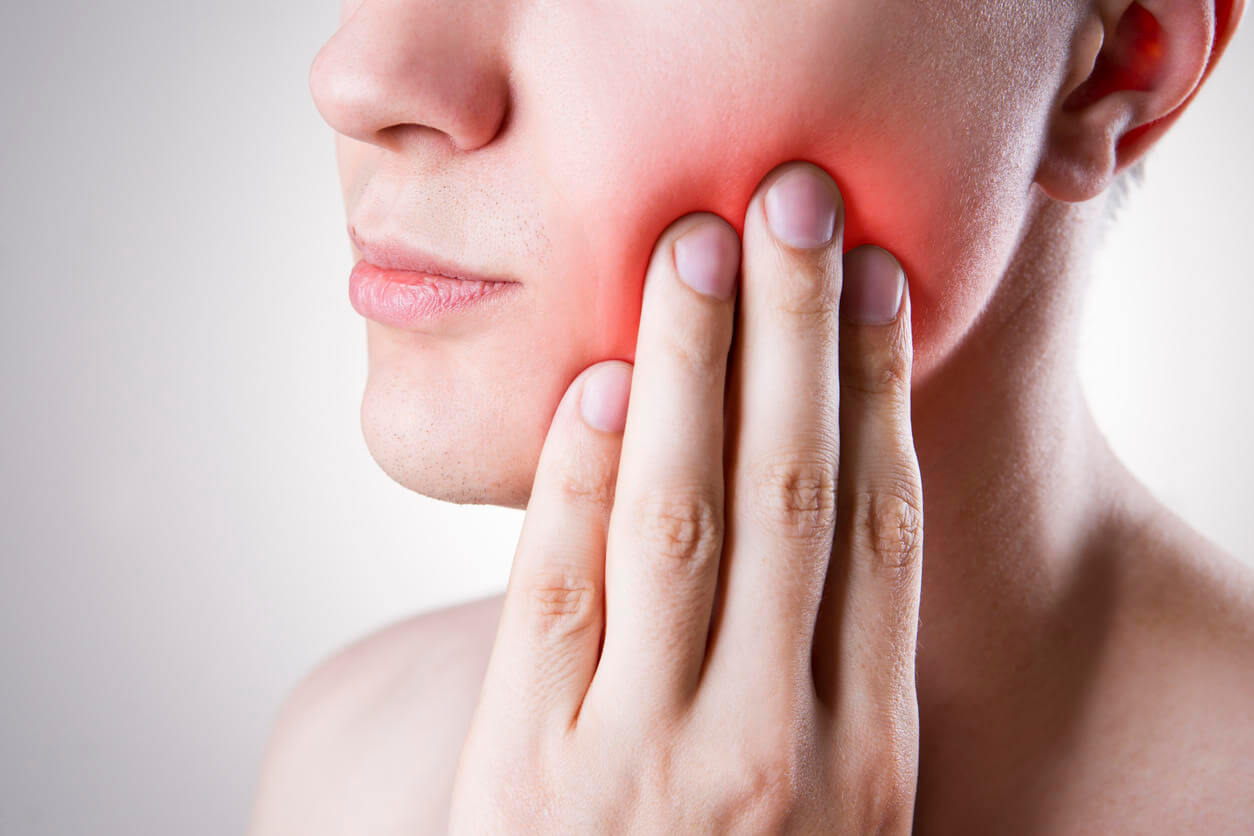 URGENT DENTAL CARE
Urgent dental care focuses on the management of conditions that require immediate attention to relieve severe pain and/or risk of infection and to alleviate the burden on hospital emergency departments. Some examples of urgent dental conditions include:
Severe discomfort

Abscess, or localized bacterial infection causing discomfort and swelling

Tooth fracture, resulting in discomfort or causing soft tissue trauma

Pericoronitis or third-molar discomfort

Dental trauma with avulsion/luxation

Dental treatment required prior to medical procedures
Crown/Bridge cementation if the restoration is lost, broken, or causing discomfort

Extensive dental caries or defective restorations causing discomfort

Removal of Sutures

Denture adjustment on radiation/oncology patients

Denture adjustments or repairs when function impeded

Snipping or adjusting an orthodontic wire or appliance piercing or ulcerating oral mucosa.
We primarily serve Rockville, North Bethesda, Silver Spring, Wheaton, Potomac, Washington DC, Gaithersburg, Kensington, Germantown, Burtonsville, Laurel, Columbia and Northern Virginia (Mclean, Tysons Corner, Great Falls, Arlington ) but people travel from all over the country for our specialty and holistic dental services.