My Mission of Mercy Maryland Volunteer Experience

My name is Jennifer Tipograph DDS and as a dentist I have the ability to use my skillset to give back. I can use my own two hands to help people that cannot afford dental care. I have the power to alleviate pain, allow someone to eat, and most importantly smile again. My desire to volunteer began in a free clinic while studying at Virginia Tech. Since then, my passion to help the less fortunate has become a part of who I am.
I have done dental mission work inside and outside the United States. The most recent was on September 5th, when I volunteered at the Mid-Maryland Mission of Mercy (MOM) & Health Equity Festival. The two day event was held inside the Xfinity Center in College Park, Maryland. It provided free emergency dental care to more than twelve hundred poor and underserved people. The patients from the local communities started lining up at 10:00 PM the night before. They came with their blankets, food, and neglected teeth.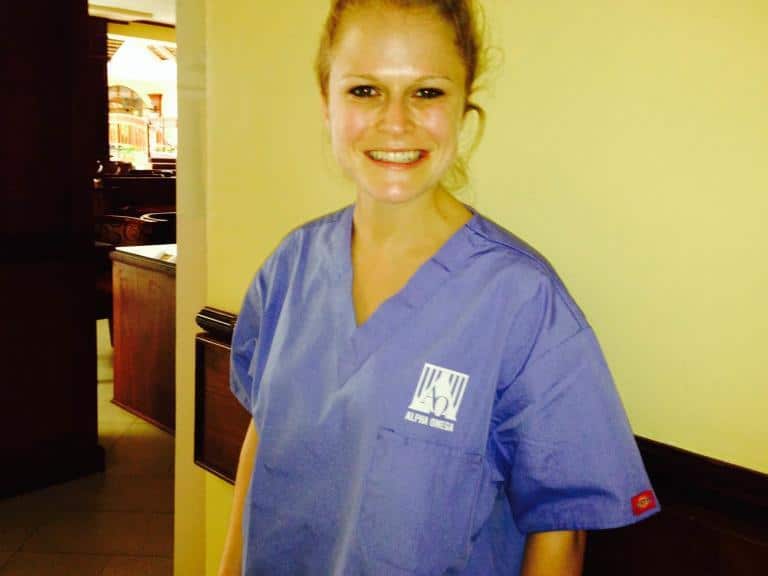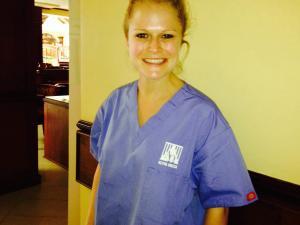 Upon walking into the arena, my breath was taken away. The basketball court had been transformed into a makeshift dental clinic with one hundred dental chairs organized into rows by discipline. Through a collaborative effort from dental and health care professionals, Catholic Charities of Washington, and the University of Maryland Center for Health Equity we were provided everything from local anesthetic to a fully functional dental unit. Along side eighteen hundred volunteers at the Mission of Mercy Maryland, we provided one and half million dollars worth of free dental care. We performed assessments, cleanings, root canal therapy, restorative fillings, CEREC crowns, and extractions. We provided prescriptions when needed, patient education every time, and most importantly empathy for how they felt.
At this event, I saw teeth that were just as bad if not worse than the teeth I have seen in the third world countries where I have volunteered. I saw patients cry tears of joy and appreciation. I was thanked every time and was given many hugs throughout the day.
The feeling one gets after a day of giving back is hard to describe. It is addicting, empowering, and self-rewarding. It is something that gives "being a dentist" another meaning.
I highly recommend volunteering to anyone and everyone. I know we are all busy, but even if it is one afternoon a year the impact one can have is life changing.