Dental Implant Services in Rockville Maryland
Dental Implants are the best option to replace teeth. A tooth is best replaced with a dental implant the day it is extracted or a short period of time after tooth loss to avoid loss of gum and bone tissue. When teeth are lost for a period of time prior to being replaced, tooth replacement typically involves at least consideration of lost gum and bone tissue. At Natural Dentist Associates our Implant Dentists will carefully choose the Dental Implant option best suited to your needs and situation. Dental Implant options in the Washington DC area can range in cost from $2K (single implanted root) – 85K (full mouth of extractions, implants and porcelain crowns). Regardless of the cost of Dental Implants, the solution needs to meet your expectation or you case will be a failure. This service is available in Rockville MD.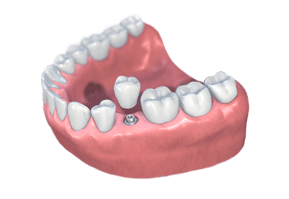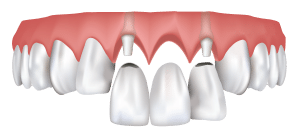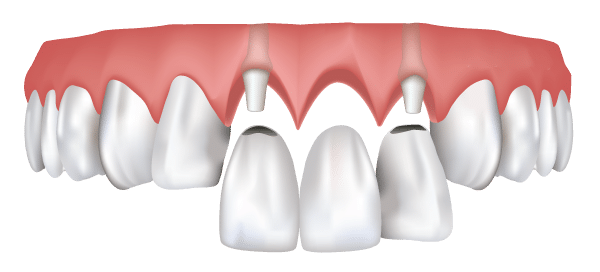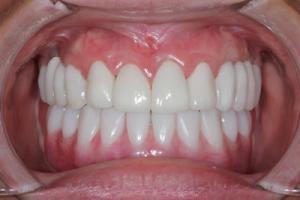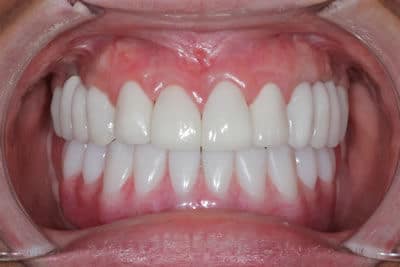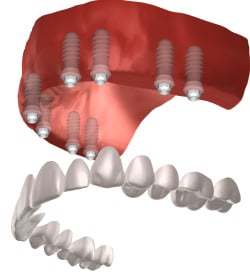 Natural Dentist Associates in Rockville Maryland is a Dental Implant Center.  Dr. Baer has been placing dental implants and doing crown and bridgework on implants for over 15 years.  Natural Dentist Associates has placed over 1000 dental implants successfully.  As a Holistic Dental Office we also offer Zirconia Dental Implants that have many advantages.  For example Zirconia Dental Implants are tooth colored.  The interface between the tooth and gum will never show metal when a tooth is replaced with a Zirconia Dental Implant.